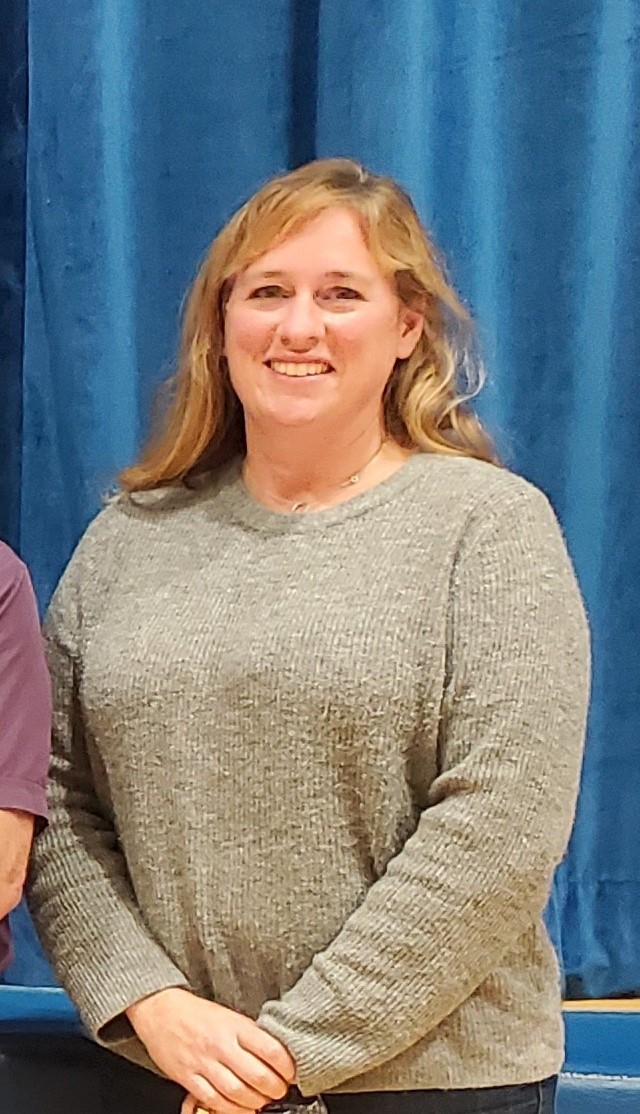 My name is Quendryth Marshall. Almost everyone knows me as Q. My family and I have an organic hay farm in Van Hornesville. As of this May we will have lived here for 20 years. We love the area and all it has to offer!
I have 2 daughters that attend ODY. They are very active in athletics, the community and many other outside activities. They are very busy girls that are a lot of fun to keep up with. My husband and I both work for the same family company as sales representatives. We sell a variety of products for animal health, pets, lawn and garden and wild bird.
I have been on the ODY school board for 9 years. I am finishing up my third term on the board. The past year I have been serving as President. I was Vice President from 2014 until 2021. I am running again this year. I have enjoyed my time on the board and feel we have made a lot of positive changes. We are still working on continuing to improve ODY and all that it offers to our students. I look forward to continuing my service to the ODY school district.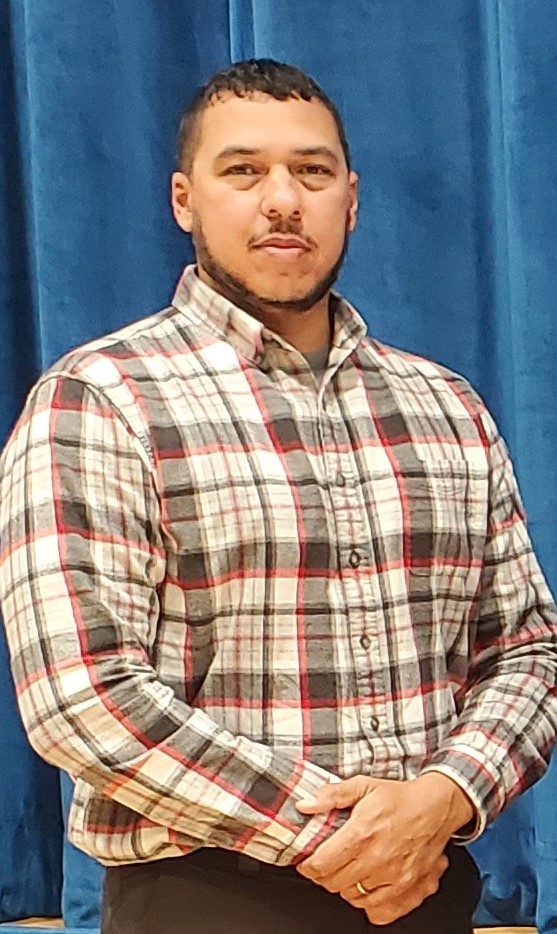 My name is Ethan Durham. I work for a local non-profit that provides support, services, and employment opportunities to individuals with disabilities. My wife Chelsea works at an outpatient psychiatry clinic.
Van Hornesville has been home for most of my life. Dating myself I graduated from Owen D. Young when we were known as the Blue Devils. I moved away for college and then work but when it was time to start a family my wife and I knew we wanted to be back here. We moved back to Van Hornesville 17 years ago, our son and daughter were subsequently born at Bassett, and now they both attend ODY.
I was appointed to the Board by the Board this past year, and decided that I'd like to earn my position as a Trustee by running for a full 3-year term. As a parent, local taxpayer, and member of the community I have a vested interest in seeing the school remain open and continue to provide the best education possible for our kids. I'm a firm believer in open communication between all stakeholders and will always listen to all viewpoints with equal respect.