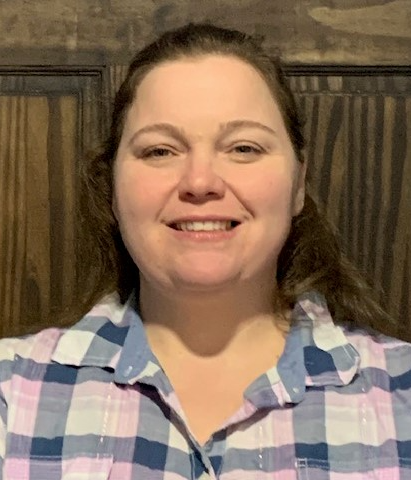 My name is Amy Doody and I am interested in running for the Owen D. Young School board to be more involved in the community for my children and my neighbors. A little about me, I have a Bachelor's degree in Agricultural Business from SUNY Cobleskill as well as a Bachelor's of Science in Nursing from SUNY Delhi. I am a full time Registered Nurse at Bassett Medical Center in Cooperstown going into my 15th year. My husband and I own and operate Augur Doody Farm up on Wiltse Corners Road milking 40 head of dairy cattle, we raise beef cattle, sheep and meat chickens where we provide retail/wholesale sales at our onsite farm stand. I am also the local 4H leader for the Springfield High Meadows club with over 30 kids involved. I have volunteered as a soccer coach for Richfield Youth Sports the past 4 years, and currently a board member for the OHM Holstein club. I would like to be more involved with the community where I live and work, and want to be more involved in the community where it effects our daily lives. I have 3 children that currently attend Owen d. Young.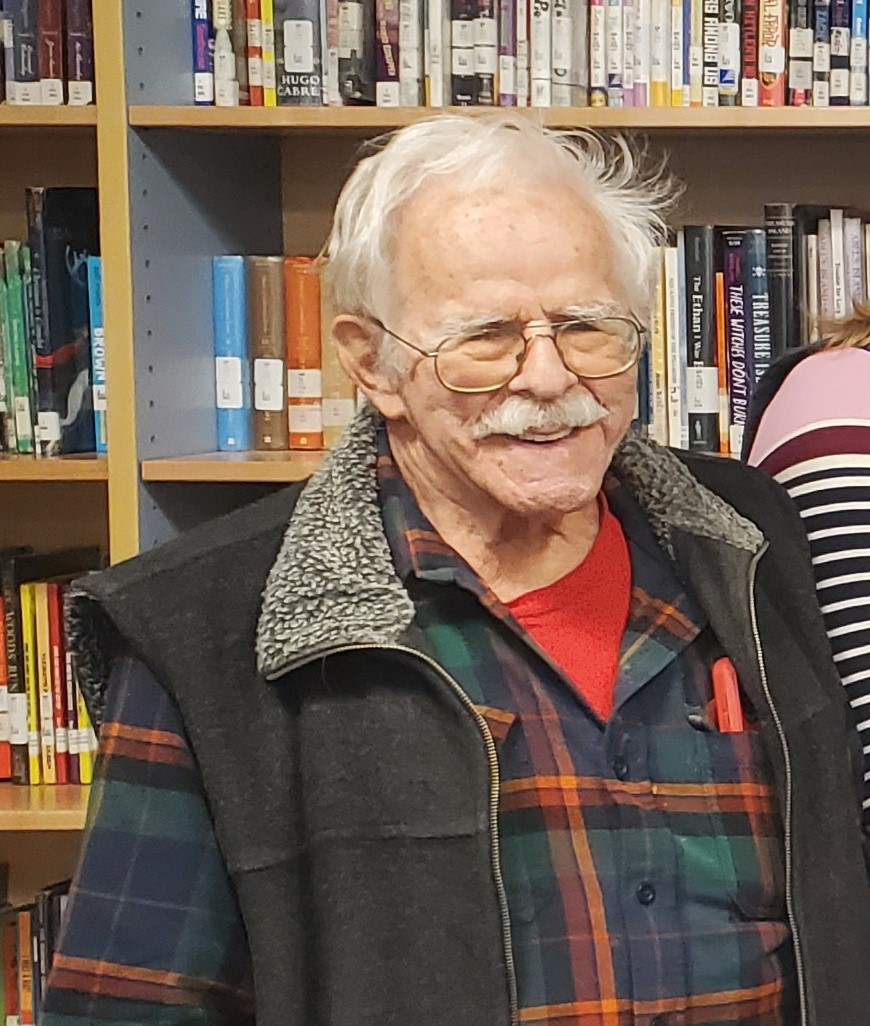 George Mower is a long time resident of the Owen D. Young Central School District. Mr. Mower has been a member of the ODY Board of Education for the past twelve years: during the flood of 2013 and its recovery; the completion of two capital projects; and the preservation of the school's financial budget balance. Mr. Mower served in the AirForce and graduated from Utica College. He studied at the University of Hamburg in Germany and received an MA from Penn State. Mr. Mower continued post graduate studies at Cornell University, the University of Quebec and the University of Pittsburgh where he organized and participated in union activities. He has taught at SUNY Geneseo and at community colleges. He currently is an acting Trustee for the Jordanville Public Library.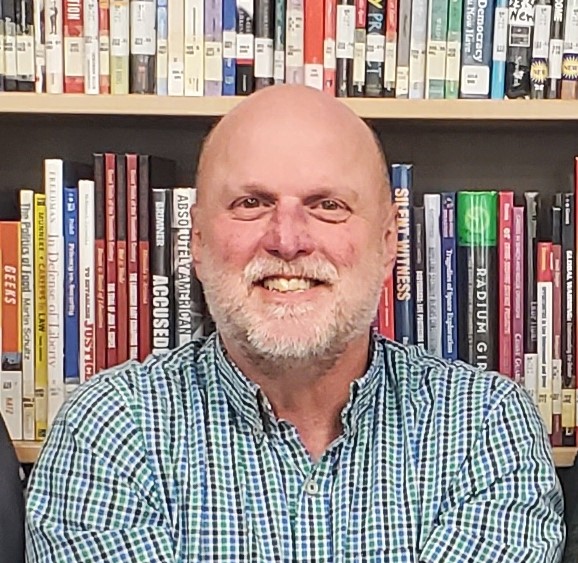 I have been a Board Member for 9 years focusing on student needs since that is what the school district is here for. I want our school district students to have opportunities that ready them for future academics or employment. Advocate and focused in providing STEM type, and extracurricular activities that that larger school can provide. As a Tax payer I want to keep taxes in check and insure we use the funding to provide the best education a small school can provide with a limited budget .
I have been a lifelong resident and graduated in the class of 1979. I have worked for a major Aerospace firm for 38 years. Currently employed as a Lead Hardware Design Engineer that works production tactical hardware. Work experience also includes , Integrated Product Team Lead (IPT), Project Management, Facilities Integration and Specification, Offsite Customer Flightline support and Environmental test.
I believe a small school district needs to provide students the necessary tools to succeed in future endeavors