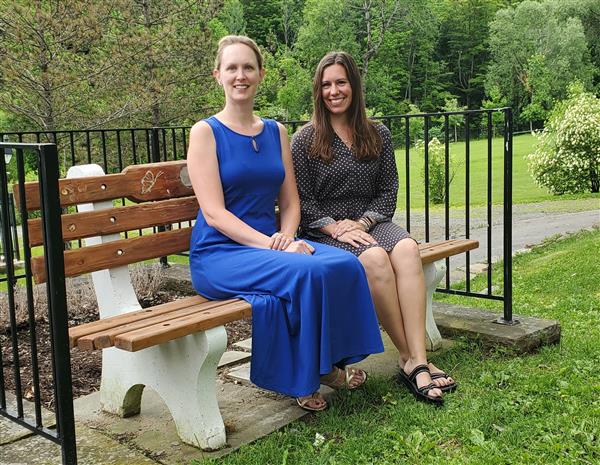 College For Every Student is headed by Ms. Soper and Mrs. Tucker
College For Every Student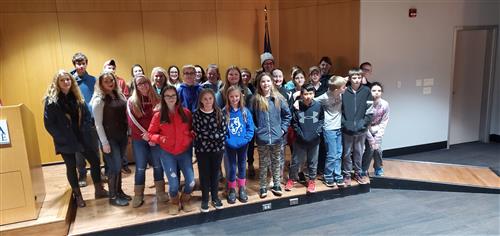 "Our CFES Scholars don't lack ability. They lack opportunity. They need mentors to guide them. They need to build skills, such as perseverance and teamwork, that aren't found in textbooks. And they need to shape a clear vision of what they can do with their lives, and how they can get there."--CFES Brilliant Pathways
CFES is a club that introduces students to college and career possibilities. They provide needed resources to educators, such as professional development, support, evaluation, and workshops.
In the 2019-2020 school year CFES members will attend field trips, summits, and mentored younger students. They put together posters to inspire fellow students in the areas of goal setting, networking, perseverance, teamwork, and leadership.
In November CFES toured Utica College; they had the opportunity to meet current and former students. At the question and answer session they asked thoughtful questions about college life, the application process and what they should be doing in high school to prepare. They ate dinner in the college cafeteria, then attend a UC Men's Hockey game at the Adirondack Bank Center.