8th and 9th Grade Field Trip Canceled (1/21): Due to cold winter weather forecasted for tomorrow (1/21), the snowshoeing field trip has been canceled. We will have regular classes in session. We are looking into rescheduling the field trip to a later date.
Sports Changes: Tomorrow's games versus Schenevus (1/20) Girls Modified Basketball is now @ Richfield Springs 4:30pm Boys Modified Basketball is now @ Schenevus @ 4:30pm Boys Varsity Basketball is now @ Schenevus @ 6:00pm

In Mr. Rupp's grade 6 Life Science class students are investigating the factors that affect the rate of photosynthesis. Students develop their own mini-experiments using spinach leafs that have been made to sink and then see how long it takes for them to float again under different conditions. They will then make a recommendation to help solve a problem that they were asked to solve.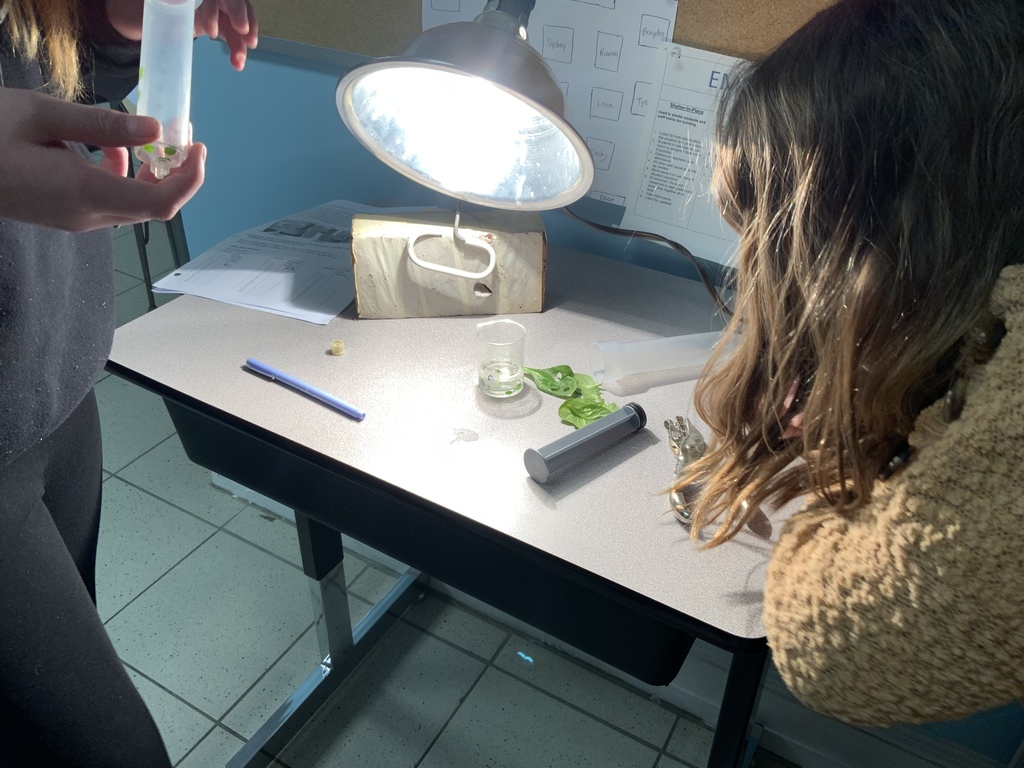 The girls modified basketball team won a close matchup last night at Poland. The girls pulled out an exciting match 31-29 with the final basket coming from Paige O'Connor who ended with 8 points. Cami Seamon, Abby Hosford, Madison O'Connor and Natalie Dumond also scored. The ladies played a strong defensive game as a team and showed true grit pulling this one out on the road. Congratulations ladies! Their next game is tomorrow (1/20) on the road against Schenevus.
The ODY/Richfield Girls Modified Basketball Team defeated Poland last night 34-26. An excellent game all around with everyone contributing. Congratulations girls – Great game! The girls next game is Tuesday (1/18) at Poland.
Ski Club is canceled this weekend (1/15) due to weather conditions.

Congratulations to the Girls JV Volleyball and the Boys Varsity Basketball teams on their wins last night. The girls won 2-1 over Morrisville-Eaton and the boys defeated 57-42. Go Wildcats!

Come support the JV and Varsity Girls Volleyball teams as they play Morrisville-Eaton Wednesday, January 12 with the JV game at 5:30pm and Varsity to follow. Go Wildcats!!!

The JV and Varsity Girls Volleyball games scheduled for Wednesday, January 12 against the Utica Academy of Science have been postponed at this time.

Congratulations to the Varsity Girls Volleyball team on they second place finish over the weekend in the Frankfort-Schuyler Tournament. Come support the girls tomorrow, January 12, as they play the Utica Academy of Science and recognize all the hard work of our seniors. GO WILDCATS!

ODY is on a 2-hour delay this morning, Tuesday, January 11, 2022.

Tuesday, January 11, is predicted to be cold with extreme windchill possible. Please make sure your child is dressed appropriately if waiting outside for the bus in the morning.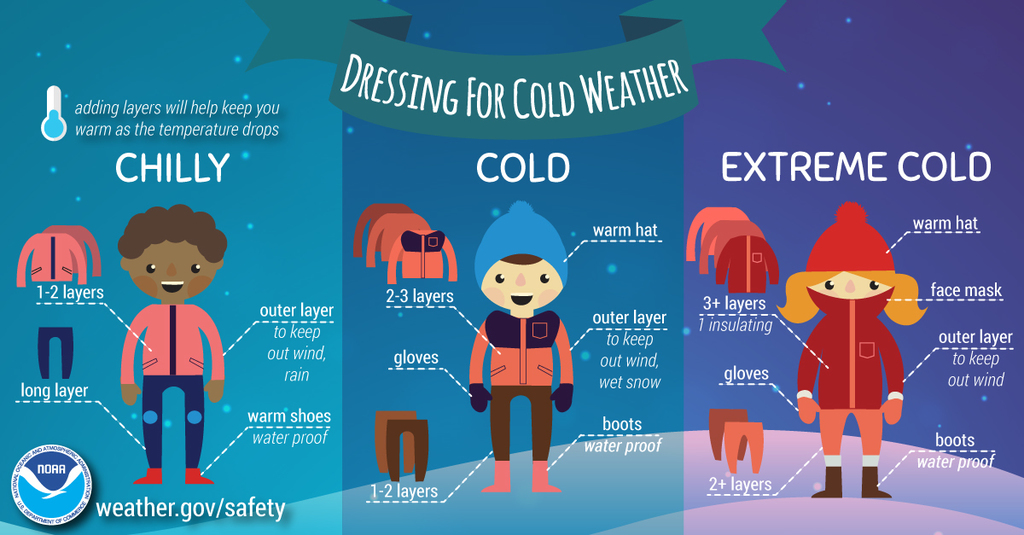 Owen D Young CSD will be closed, Monday, January 10, 2022. Please be safe and stay warm.

Congratulations to the JV Girls Volleyball team on their win over Little Falls 2-1 last Friday night, January 7!
The Frankfort Volleyball Tournament schedule for tomorrow (1/8) will be VARSITY only. The JV tournament has been canceled. Round Robin Play - Varsity Only - starting at 9:00am. Spectators with properly worn masks are permitted.

Congratulation to the JV and Varsity Volleyball teams on their wins over Frankfort-Schuyler last night! Come support the girls this Friday, Jan 7 at home against Little Falls. GOOO Wildcats!!!

Congratulations to the Varsity Girl Volleyball team on their 3-2 win over Herkimer last night! GOOOOOO WILDCATS!

The National Honor Society Inductions scheduled for January 12 have been postponed until the end of the volleyball season.
Happy New Year! Owen D Young students will return tomorrow January 3rd as regularly scheduled. Please keep any students sick or showing symptoms of COVID-19 home until receiving a negative Covid test. If you need or want your child tested for COVID-19 before returning please contact Mrs. Giachetti at the school to set up an appointment. If you have any further questions please contact Mr. Fahey. Thank you, we look forward to seeing your children tomorrow.

Congratulations to our Elementary musicians on their great concert last night! Remember that there is the MS/HS Concert tonight at 6:30pm in the Gymnasium