NYS SURVEY RE: INTERNET ACCESS: The ConnectALL Office recently launched a statewide digital equity survey to better understand the needs of New York residents when it comes to internet access and digital equity. The survey takes about 15 minutes to complete online:
http://bit.ly/connectall-survey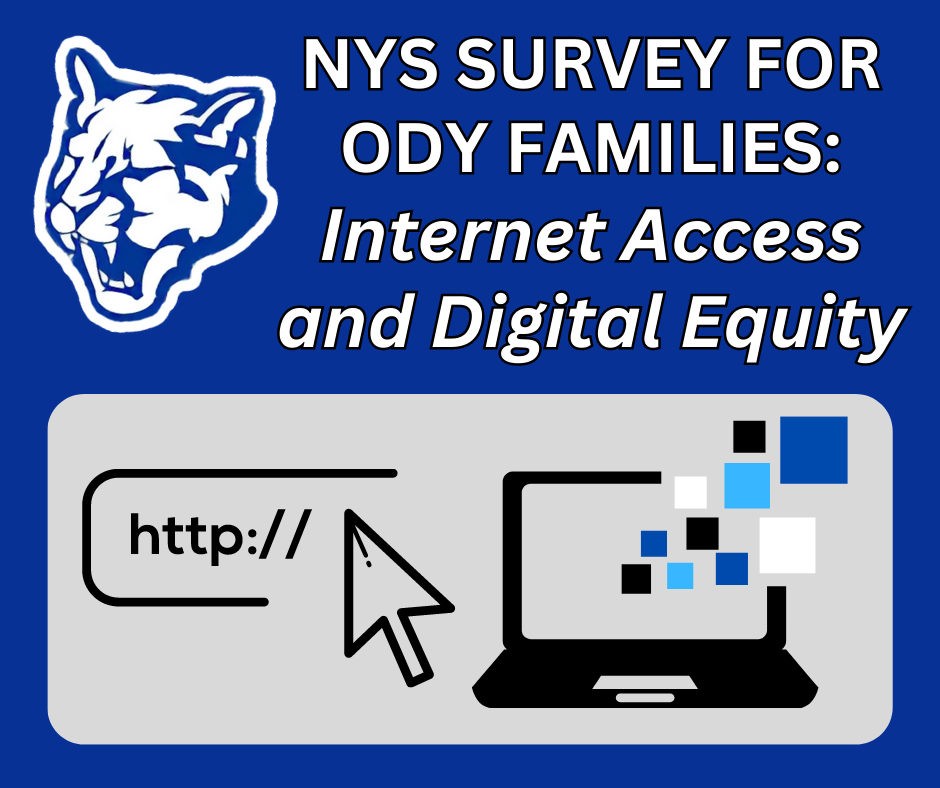 Congratulations to Camryn M. on placing 2nd in discus throw at the Section IV Class D Championships! Wish Camryn good luck at State Qualifiers on June 1st @ Union Endicott!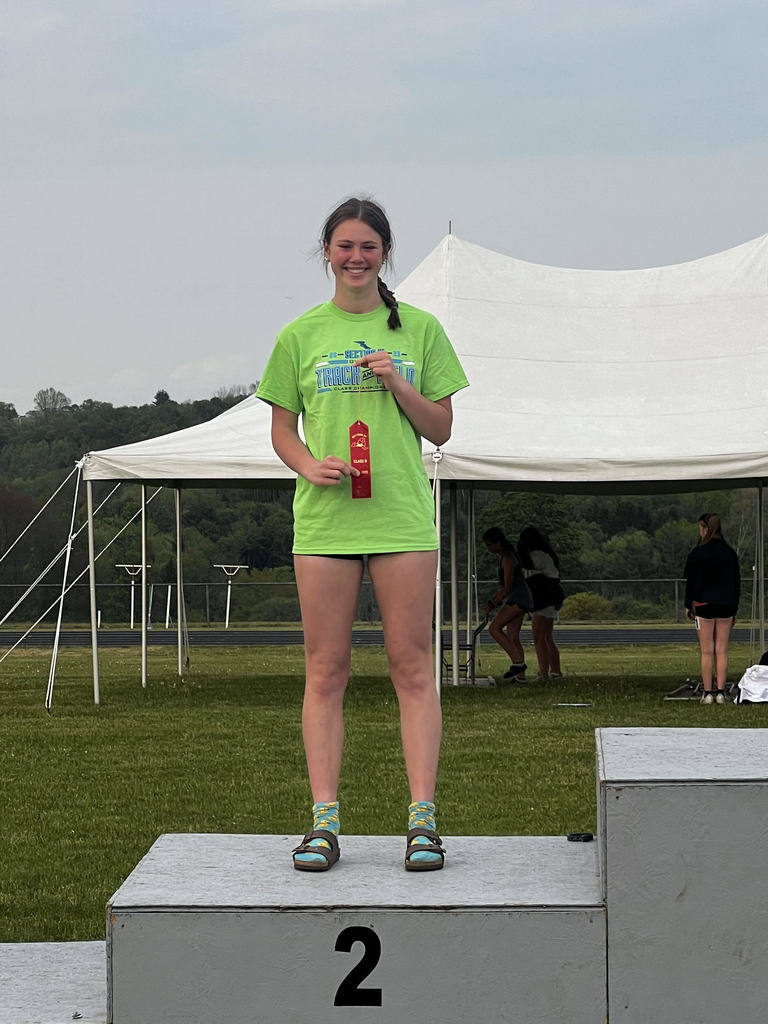 Have you downloaded the Owen D Young Central School District's app yet? Access documents, events, news updates, even emergency notifications. Download the app on Android:
https://bit.ly/39R0SBv
or iPhone:
https://apple.co/39LCjGb
.

A big thank you to the Starrings @ Otsego Golf Club and Mackenzie Mortensen @ Dicks Sporting Goods for coordinating the donation of golf shoes to the ODY/RS Golf Team!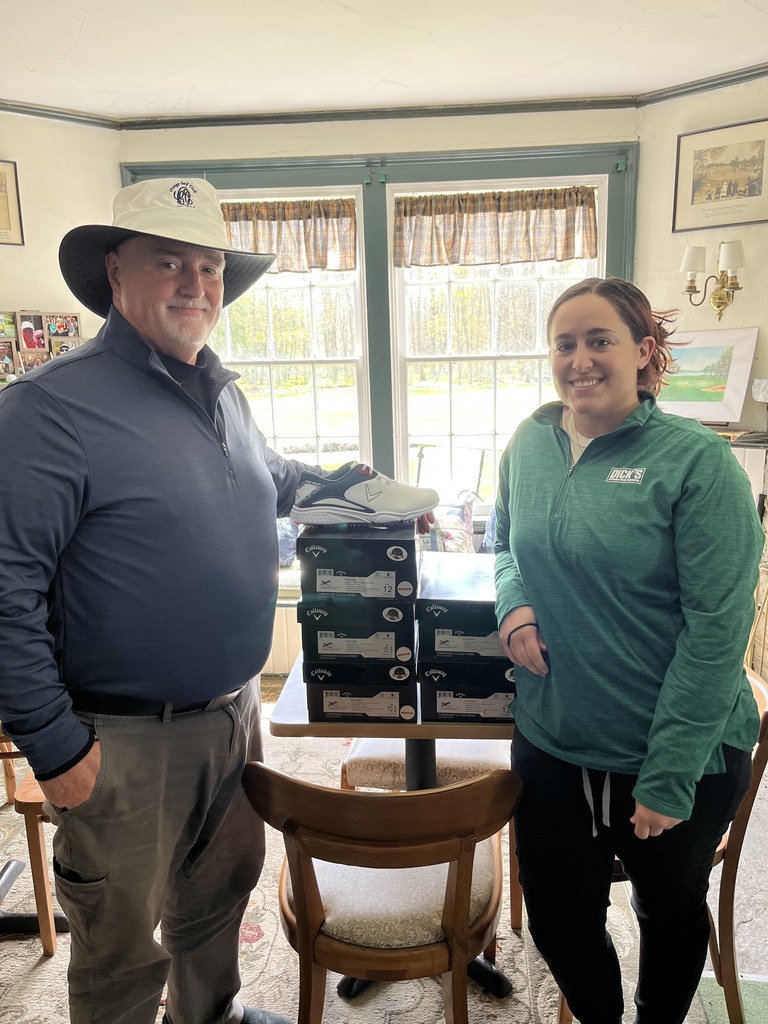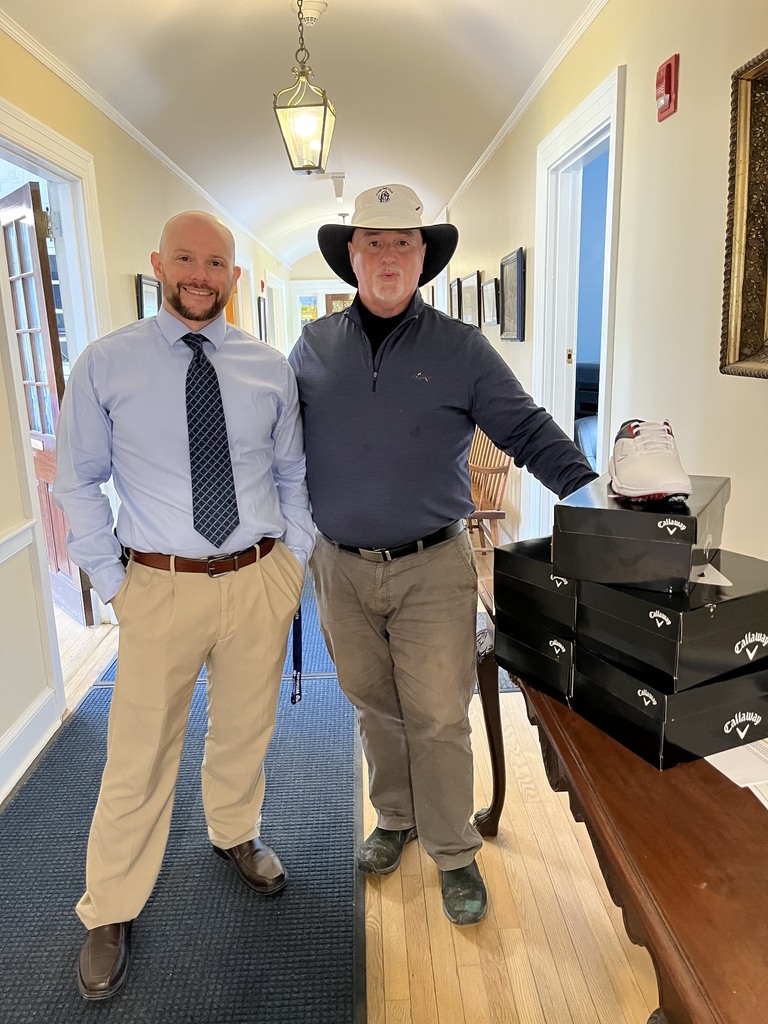 Friday night at the Cahill Classic Invitational, Camryn M. hit the provisional mark for State Qualifiers for discuss after throwing a new personal record of 83 feet 9 inches (placing 5th out of 38 throwers from 23 different schools). Great job!

Congratulations to the following ODY Winter Sports Athletes on making All Star Teams or Honorable Mention. Bradyn D. - Basketball 2nd Team All-Star Grace F. - Volleyball All-Star Camryn M. - Volleyball Honorable Mention Jaycie I. - Volleyball Honorable Mention