The Owen D. Young Board of Education will be holding a Special Meeting at 7:30 p.m. on Thursday, June 23 in the Founder's Study. The purpose of this meeting will be to vote on a number of resolutions.
The JV and Varsity coaches for Soccer are holding a parent/student meeting tonight, Monday, June 13th @ 6pm in Richfield HS Cafeteria for all who are playing. Expectations for the season and potential summer opportunities will be shared. The meeting is also open to modified level players.
The ODY Learn and Serve Green Team is looking for some volunteers who would be willing to help out in the Community Garden this summer.  Please contact Mrs. Steinbacher at 
tsteinbacher@odycsd.org
 as soon as possible if you are interested in helping out.

On May 19th the 8th and 9th grade classes attended a field trip to the Black River Outdoor Education Facility in Boonville NY. Students spent the day learning group mountain bike riding safety through different skill level trails in the Adirondacks. Along the way students were educated about different concepts regarding our environment and the beauty that nature serves. Although the weather did not cooperate, all students had a great time. We were very proud of their perseverance and determination. These skills of perseverance and determination transfer to real life as well as the opportunity to experience lifetime sports like mountain biking.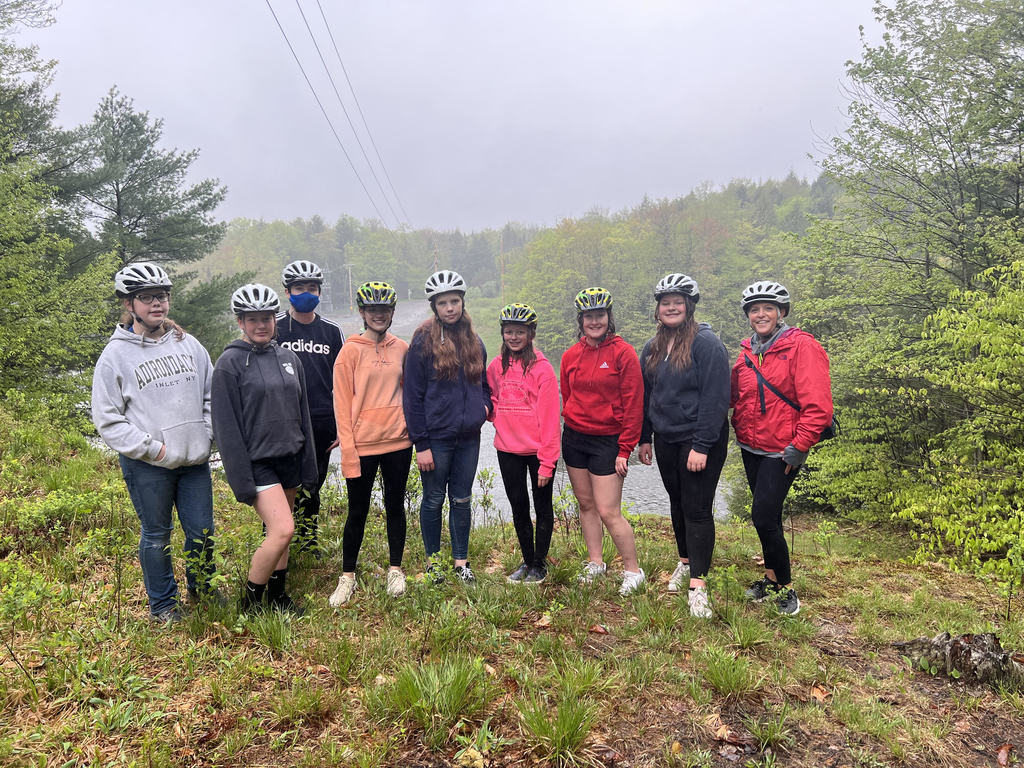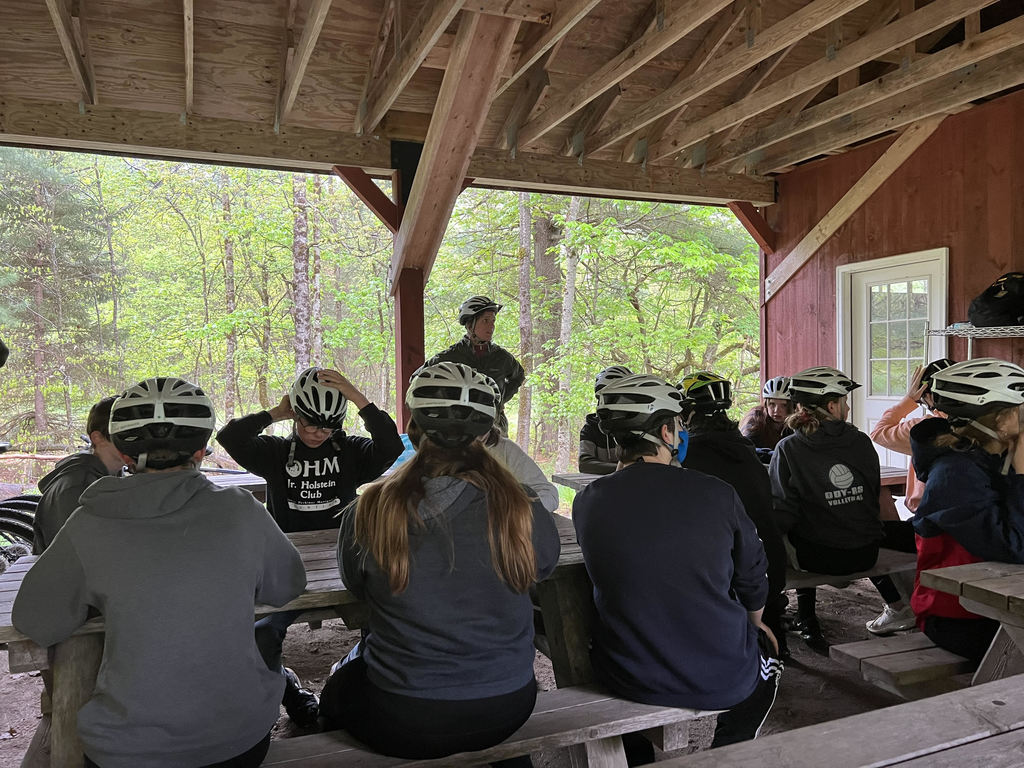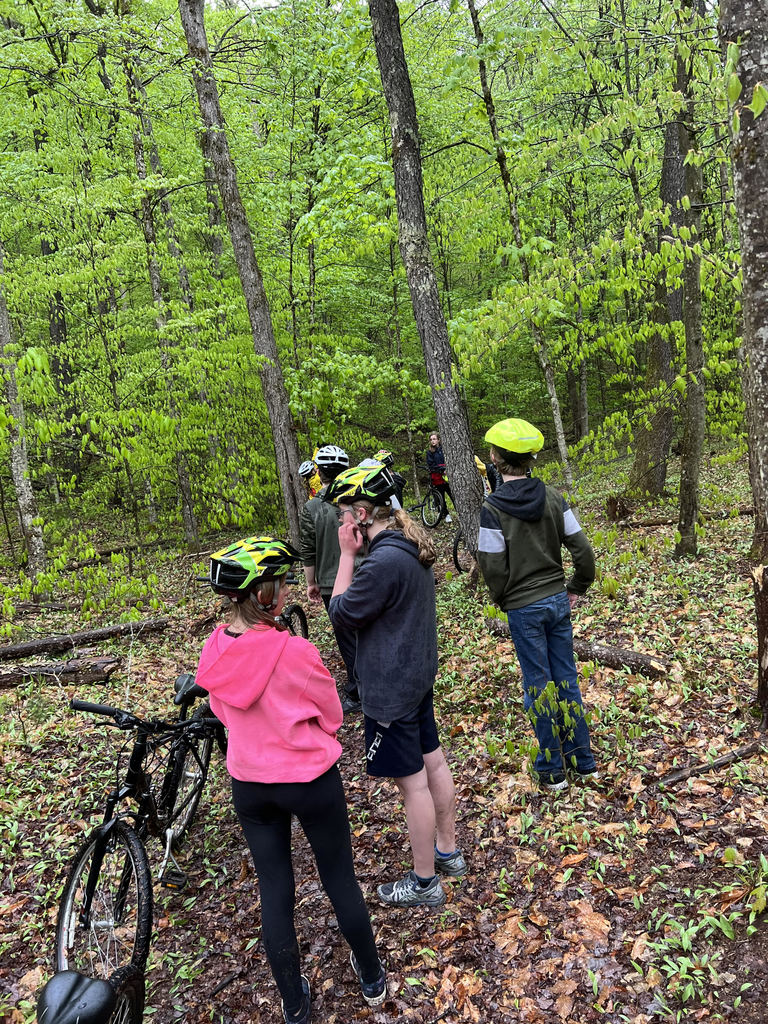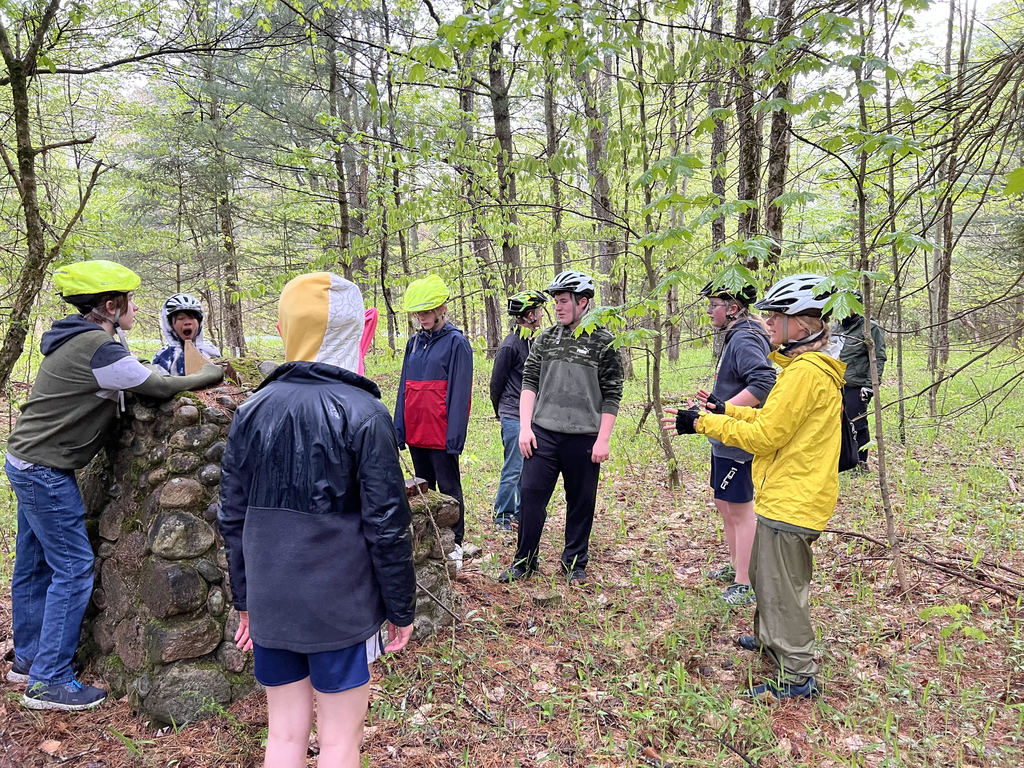 A few Seniors rode their tractors to school yesterday. This was a tradition in the past that they are bringing back!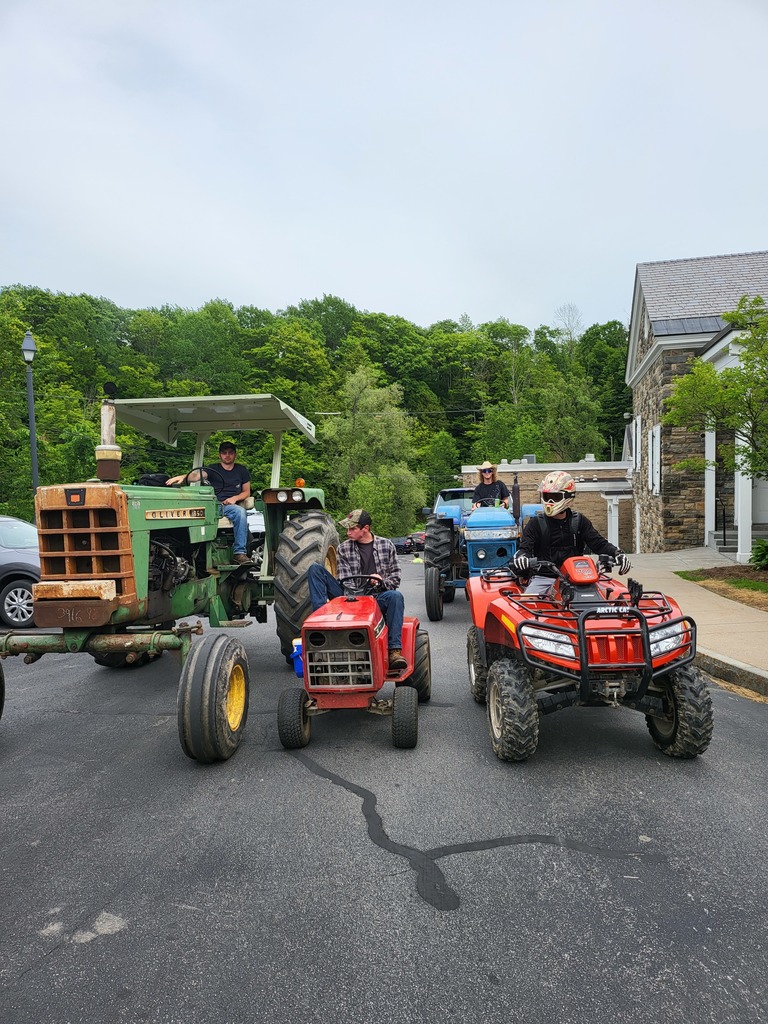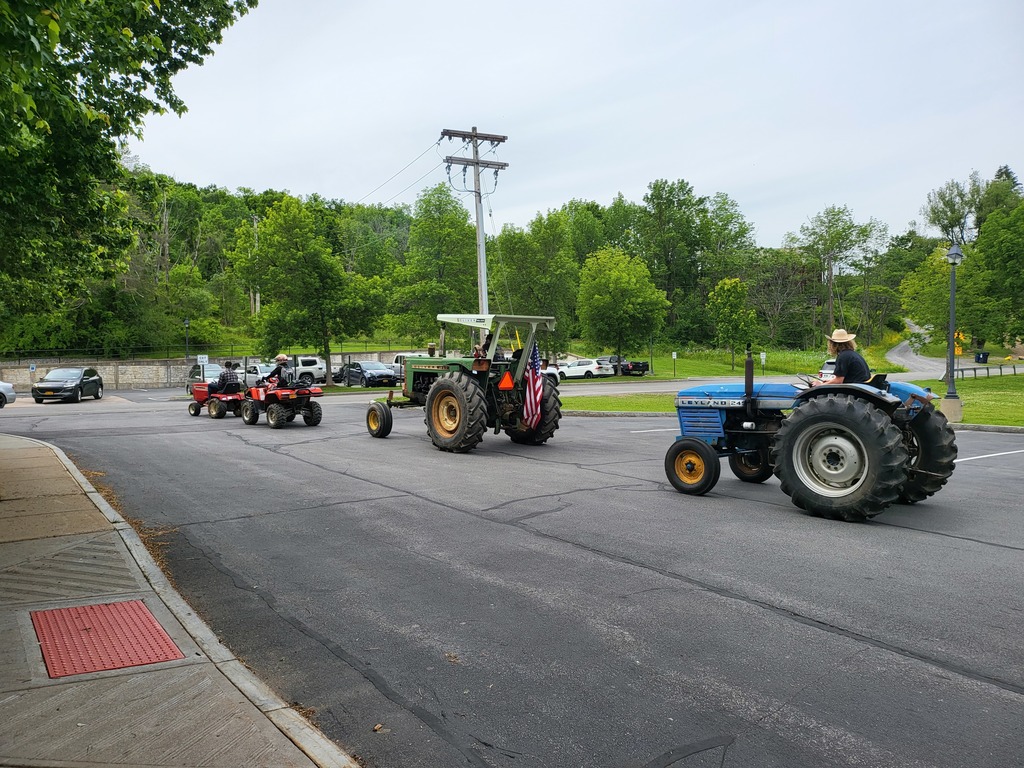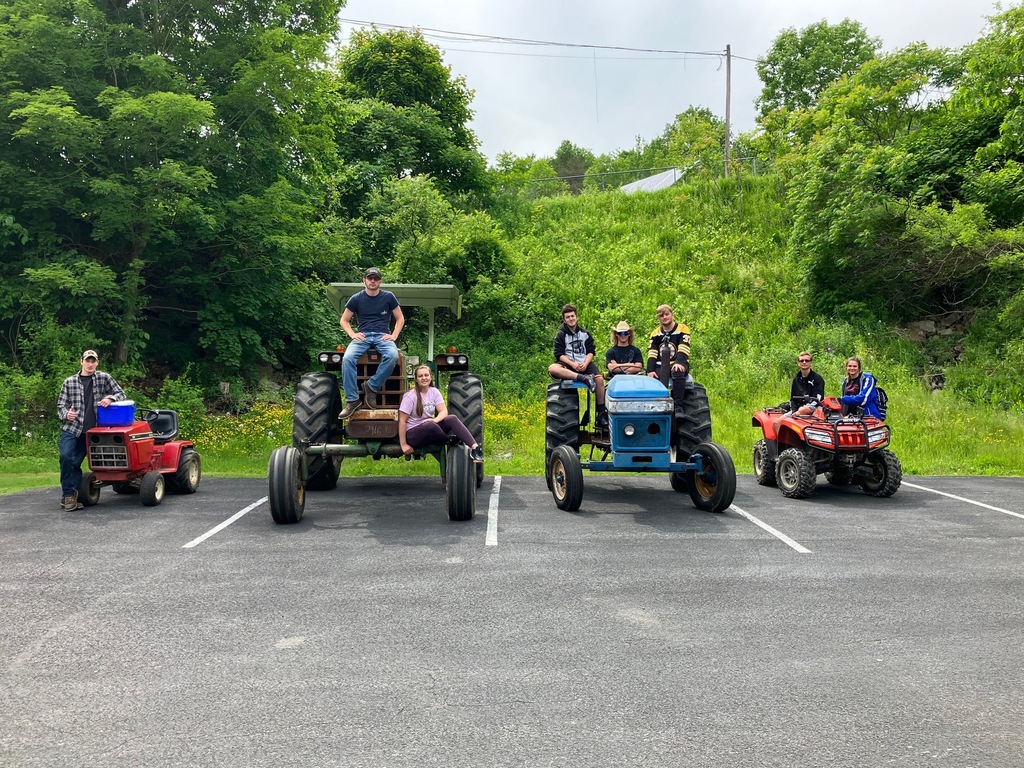 The JV and Varsity coaches for Soccer are holding a parent/student meeting on Monday, June 13th @ 6pm in Richfield HS Cafeteria for all who are playing. Expectations for the season and potential summer opportunities will be shared.

The third graders got to meet their local heroes in person today! Mrs. Beam and Ms. Valenta's class spent some time this year researching heroes around the world. After they finished their research they had the opportunity to write a letter to someone that they thought was a hero in their local community. These letters were sent to the Van Hornesville Fire Department. As a thank you, the fire department showed up to present them with a gift and to thank them in person for appreciating their hard work. The Kindergarten class joined in on the fun and educational experience.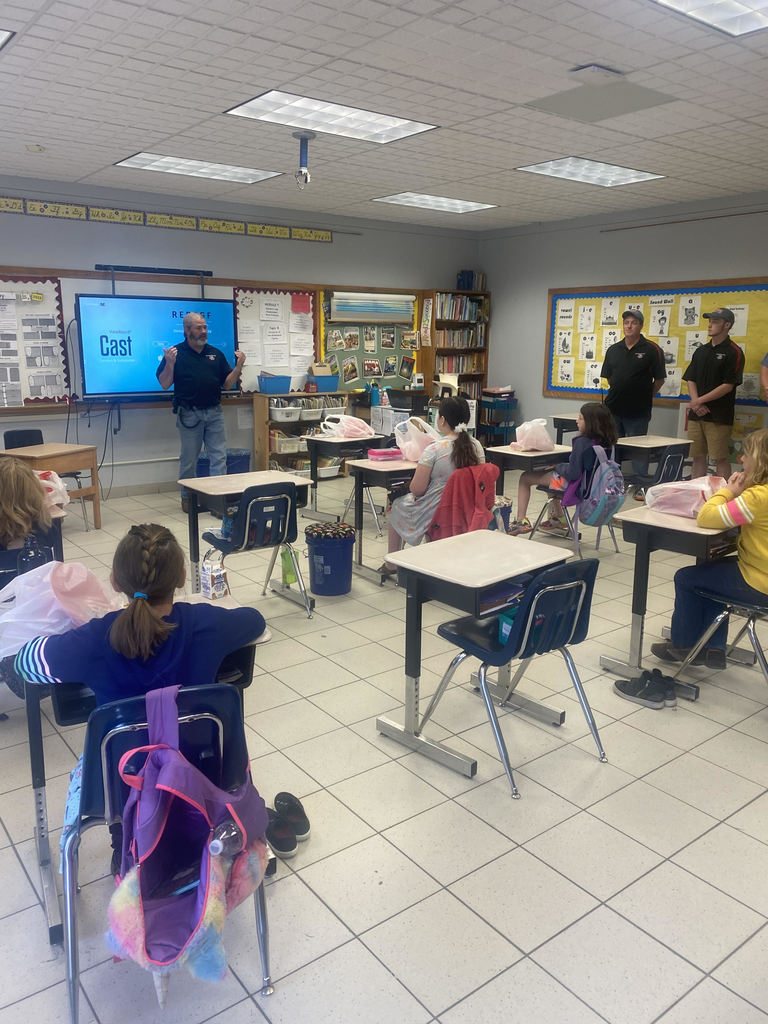 Our ODY community came together yesterday for a wonderful Memorial Day tribute, honoring U.S. military personnel who have died while serving in the United States armed forces.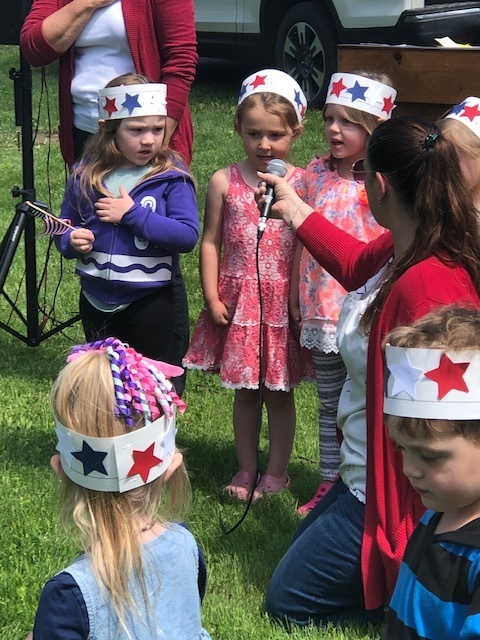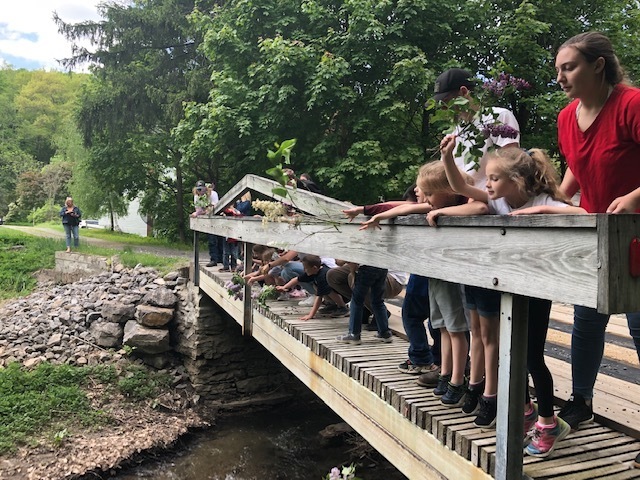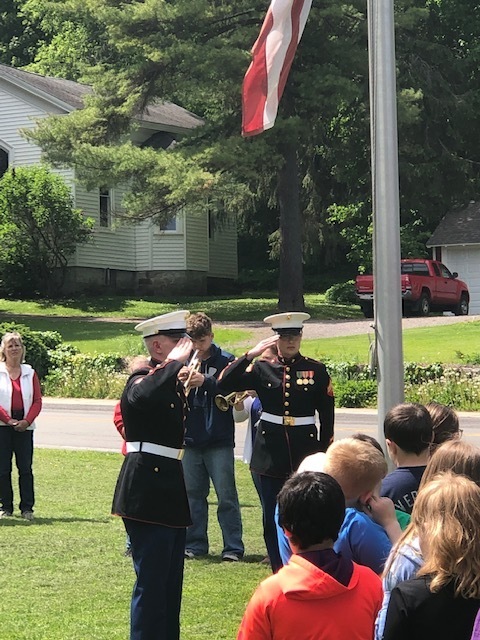 In celebration of National Police Week, the 2nd graders created cards for Officer Tasovac to honor and thank him for his service at ODY. Officer Tasovac does an excellent job keeping the building safe and fostering relationships with students.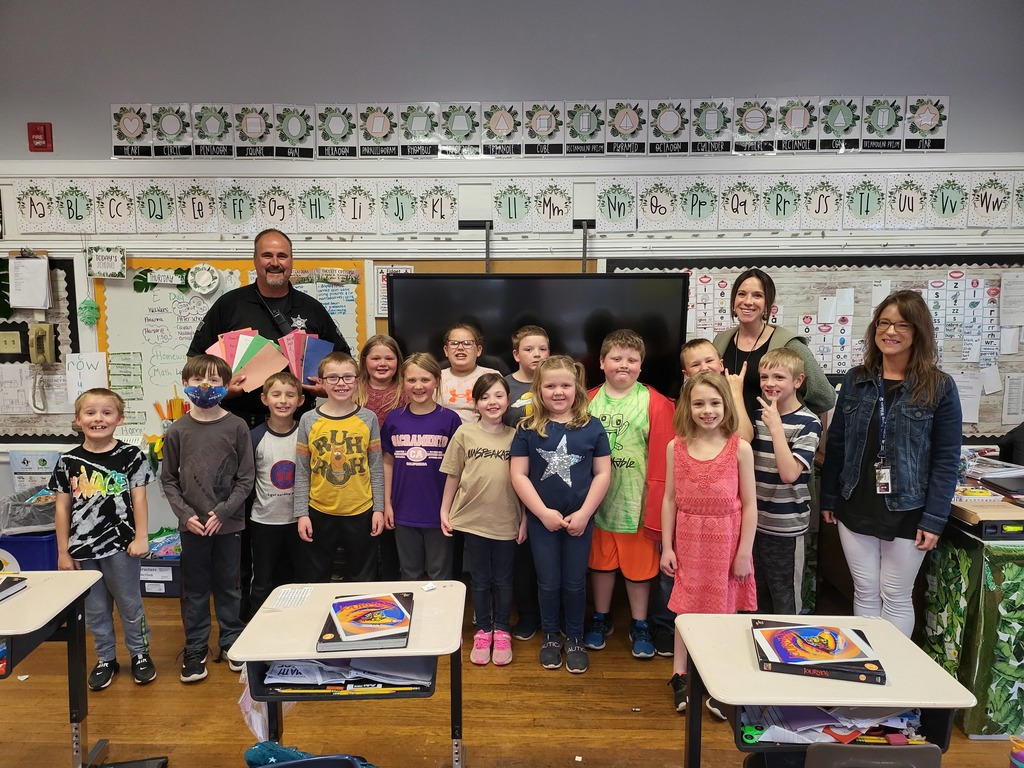 Congratulations on the Richfield/ODY Girls' Track & Field team on breaking the following ODY records: 4x100 (56.7 seconds) 4x200 (2:05.2 minutes) Runners: C. Marshall R. Chenel E. Garnsey L. Johnson

Congratulations to ODY and Richfield Seniors baseball players on their Senior Recognition Game.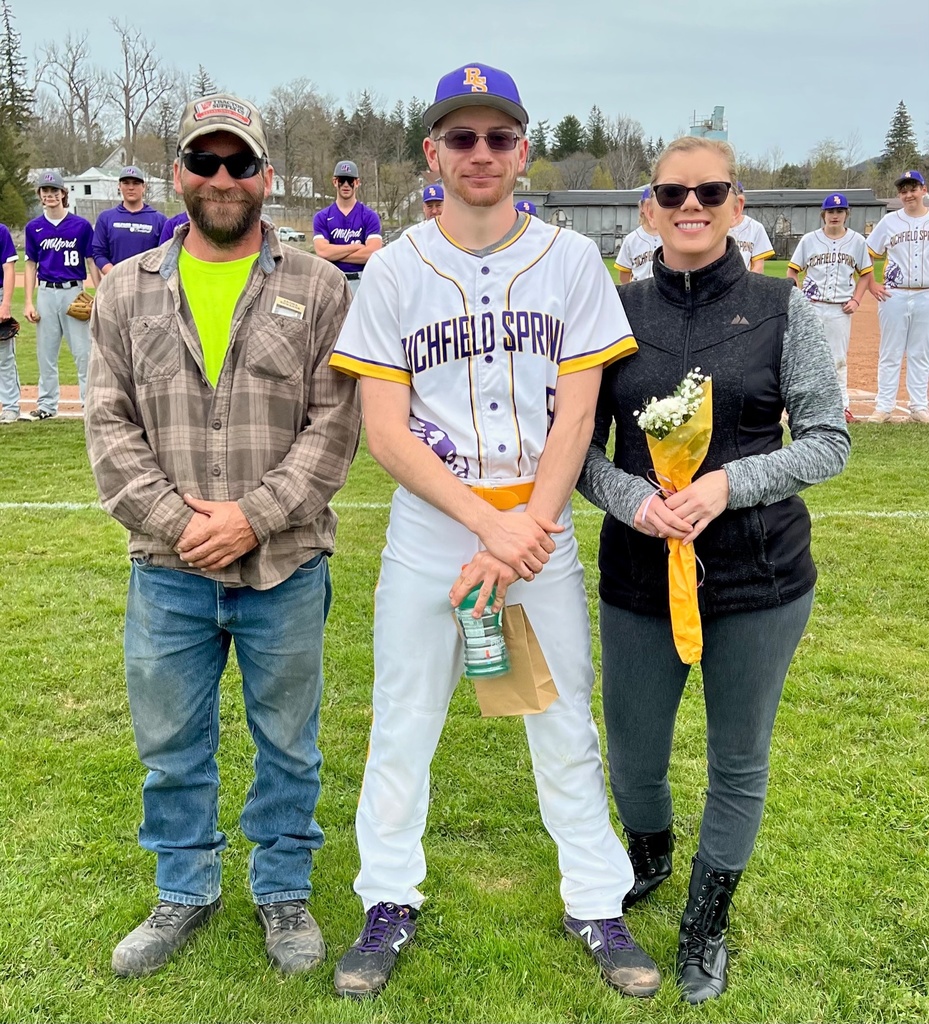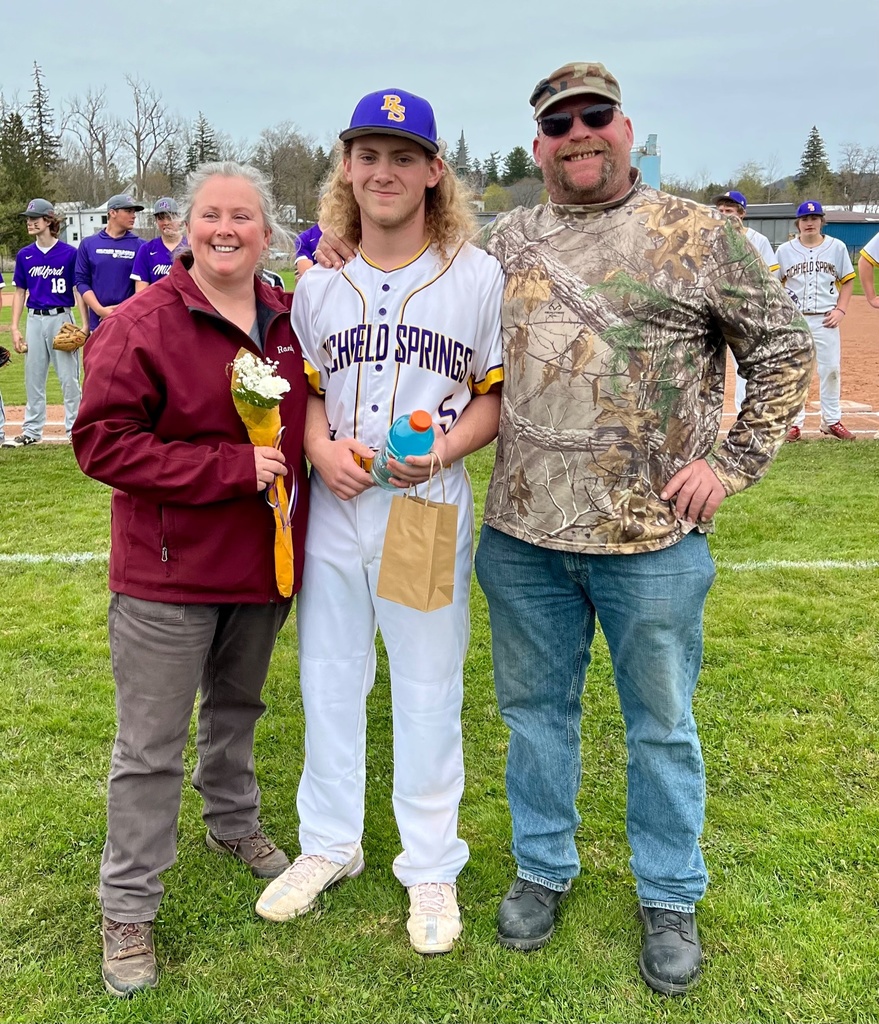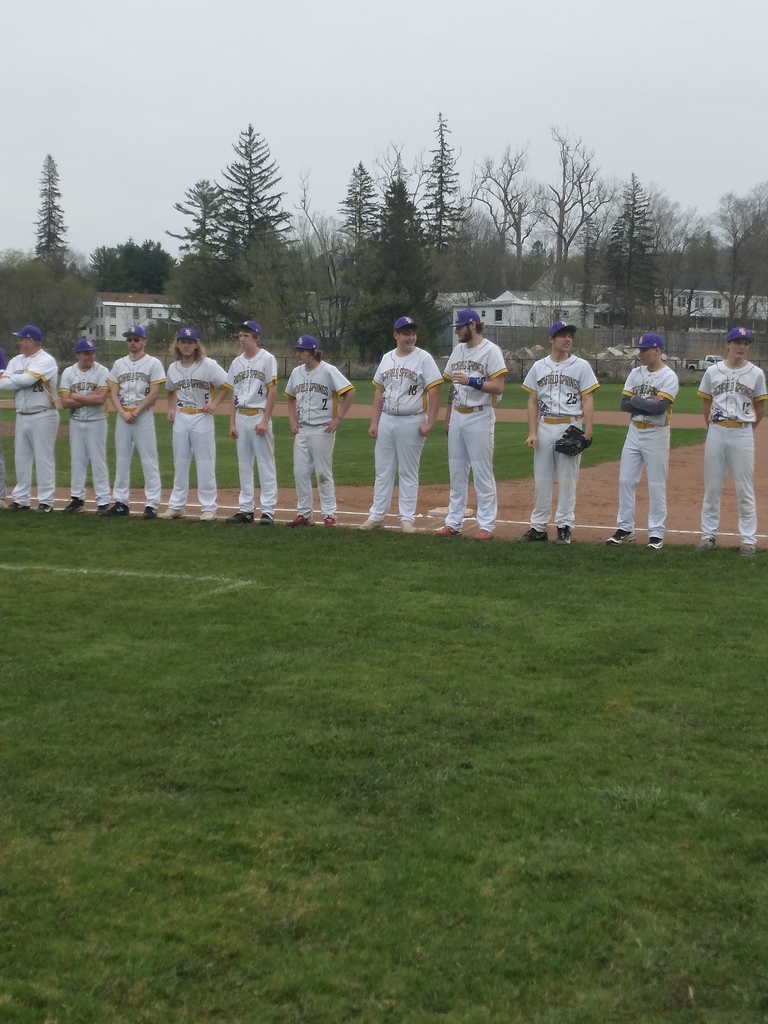 The spring Clay Target League would like to announce this week's top shooters! Congratulations Richfield and ODY students. Nathen Teachout - 24 and 22 out of 25 Austin Bowman - 21 and 23 out of 25 Max Pullis - 21 and 17 out of 25 Jesse Bowman - 13 and 19 out of 25 Ethan O'Connor - 16 and 18 out of 25 Anna Hawkes - 12 and 19 out of 25

The ODY 4th and 5th graders went on a field trip to the Oneida Herkimer Solid Waste Authority and Babe's Restaurant in Utica. They learned about how our area recycles, what we recycle, and where the items go once separated. They also learned about some of the jobs offered through Oneida Herkimer Solid Waste Authority.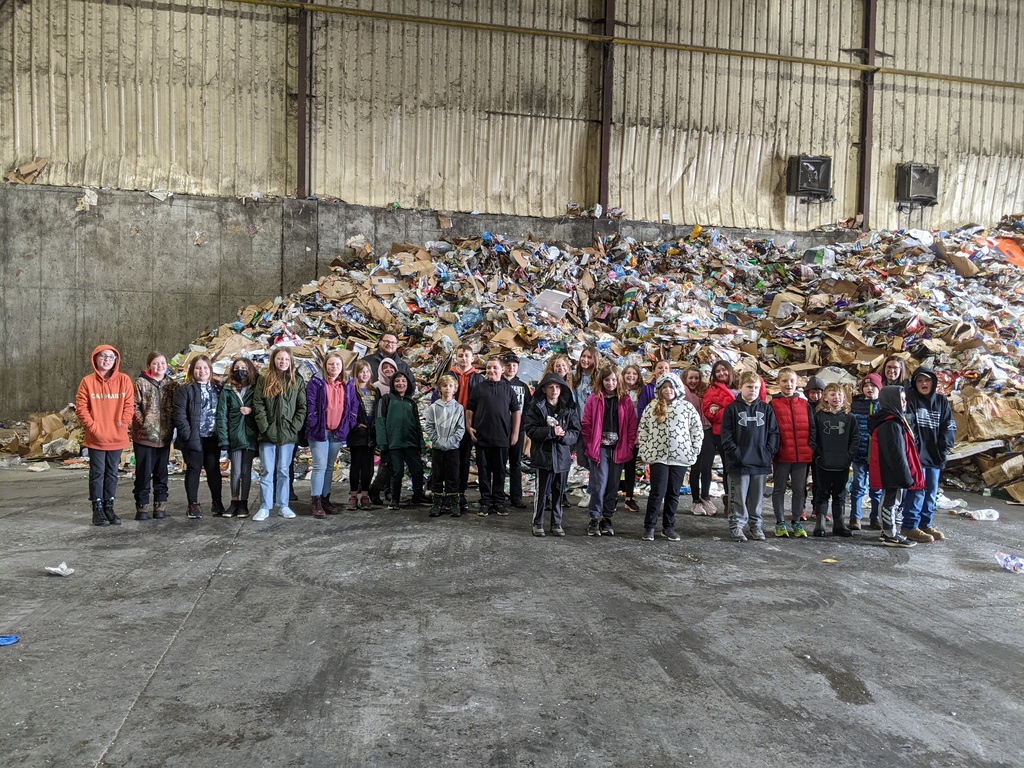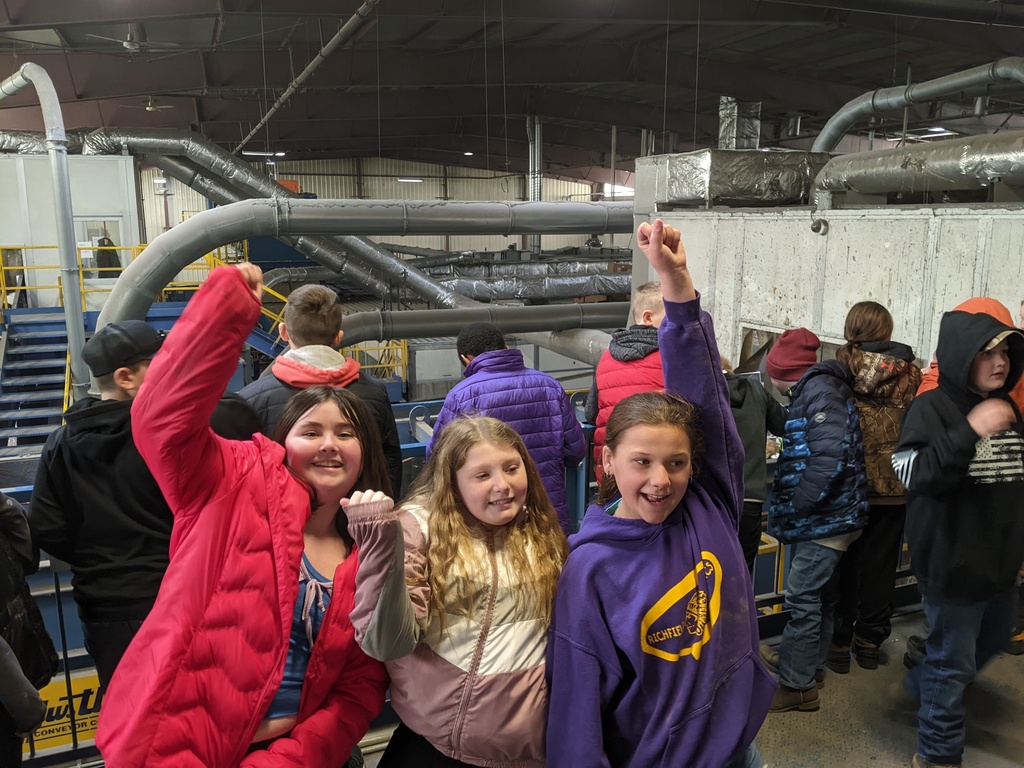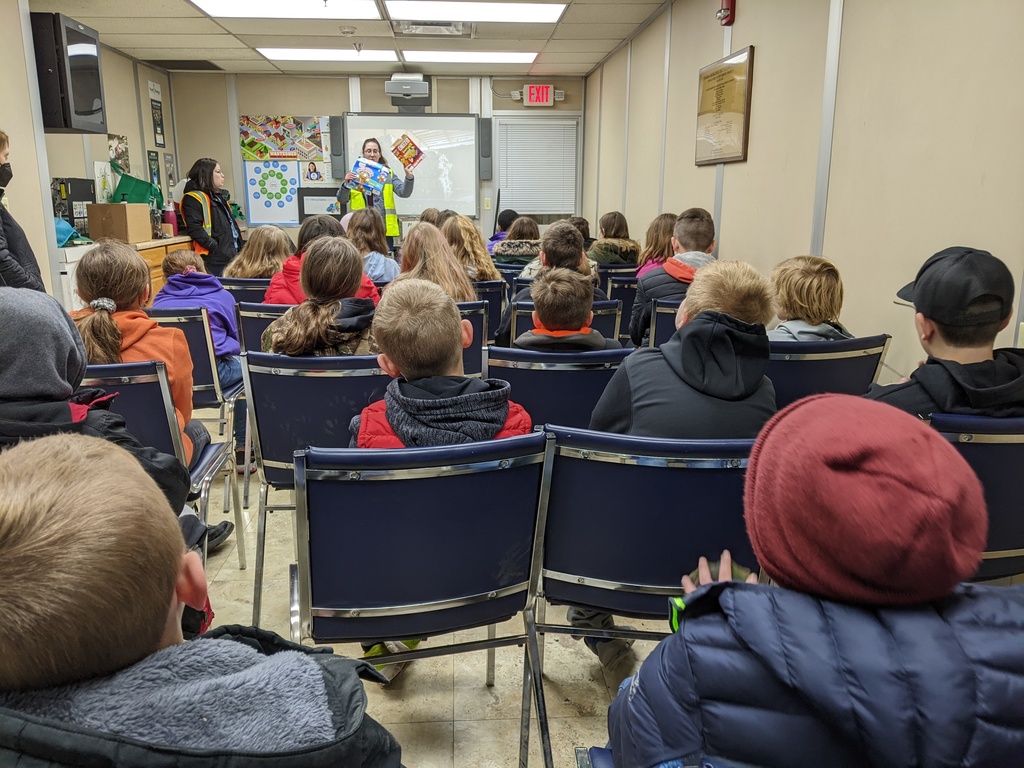 Owen D. Young students grades 3 and up had a great time at the Route 80 Bowl! Students learned how to bowl and keep score while enjoying snacks and socializing with their friends. On the last day of bowling, the students were given ice cream! The money was donated, thru a local community member, from left over funds of a bowling league from previous years. The students were pleasantly surprised. It was a "bowl" of fun!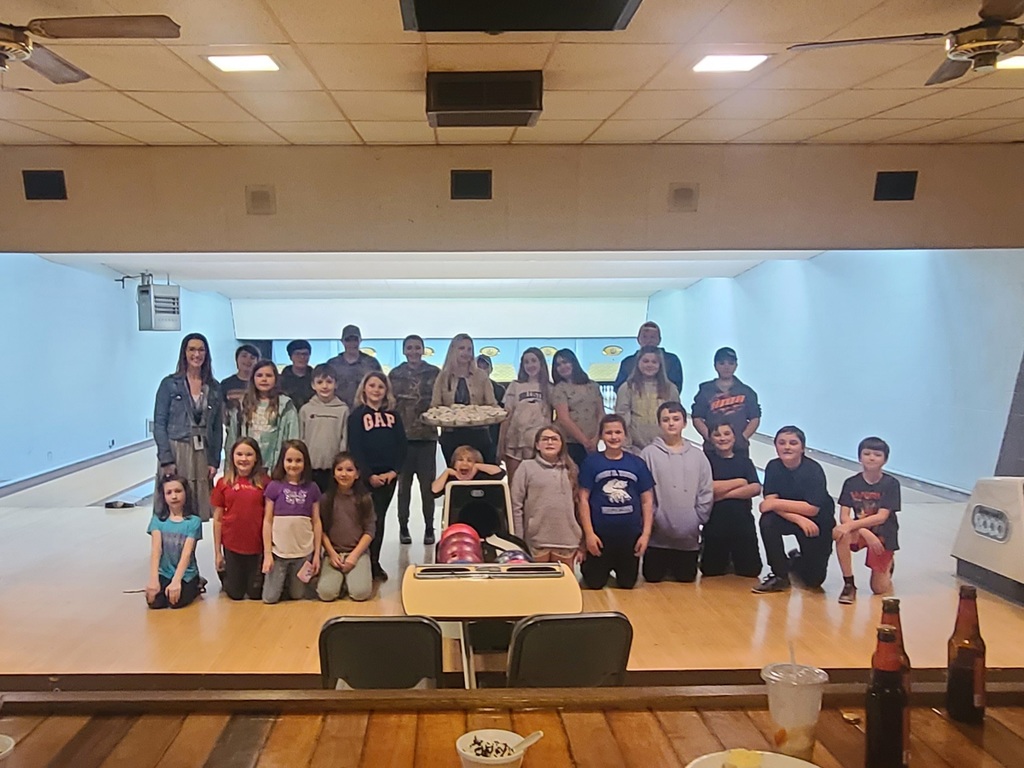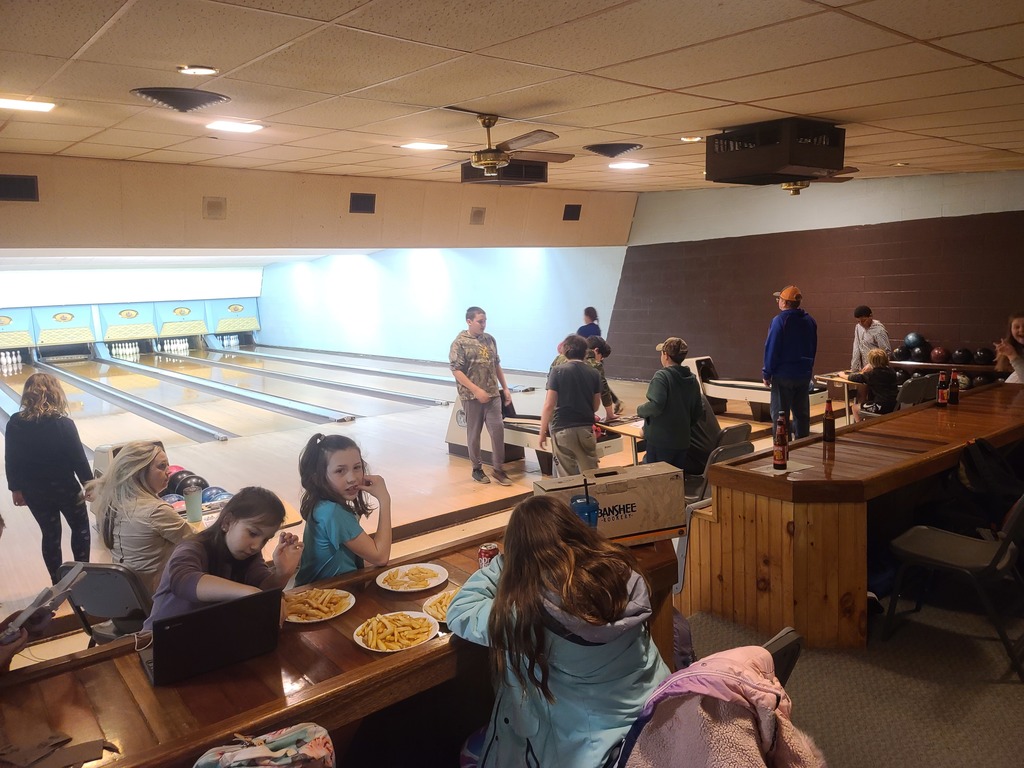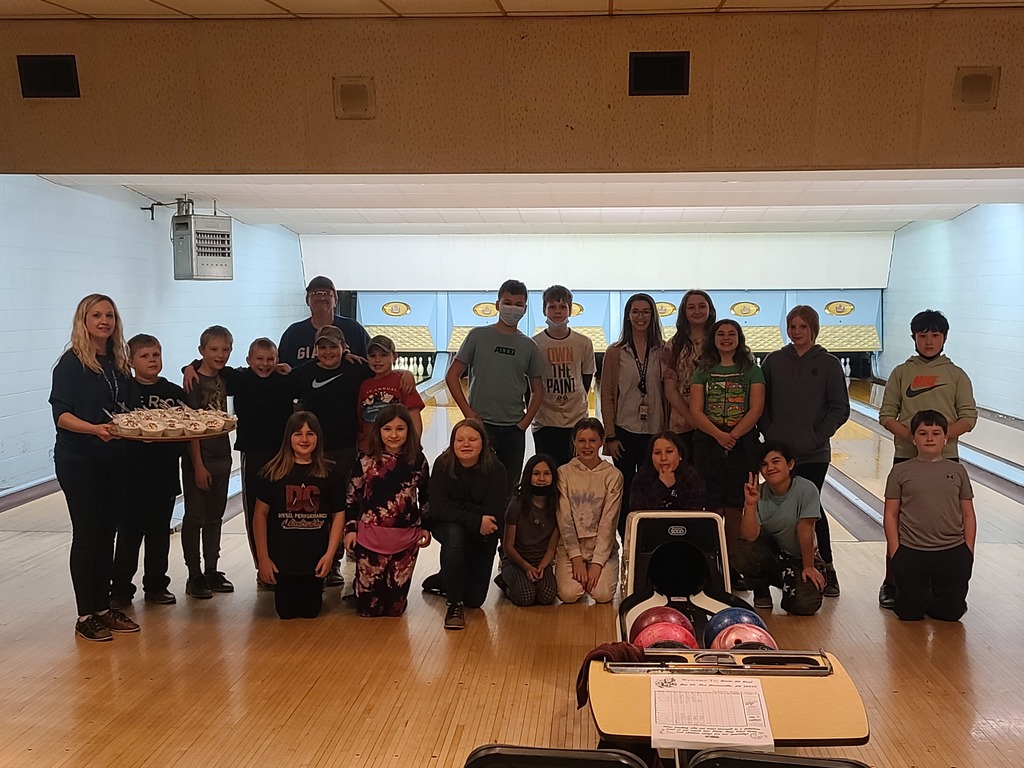 School phones are out. Parents may e-mail if communication is needed with the school. Main Office:
warmstrong@odycsd.org

ODY is closed this morning, April 19, 2022.

The 3rd Grade class has started their unit of fossils. Today, they had to investigate hidden clues about the earth's past. They worked like paleontologists and carefully dug through different layers of the earth identifying what was in each layer contained. After their investigation they then discussed with their group the different fossils found in each layer and how each layer was different and could have changed over time.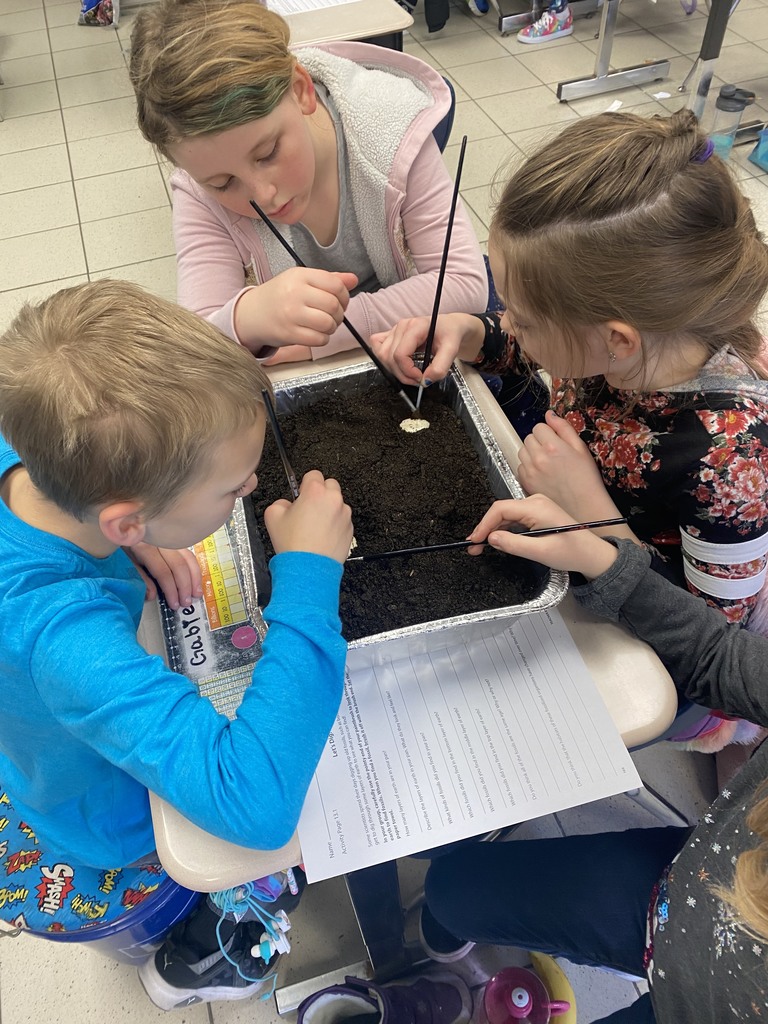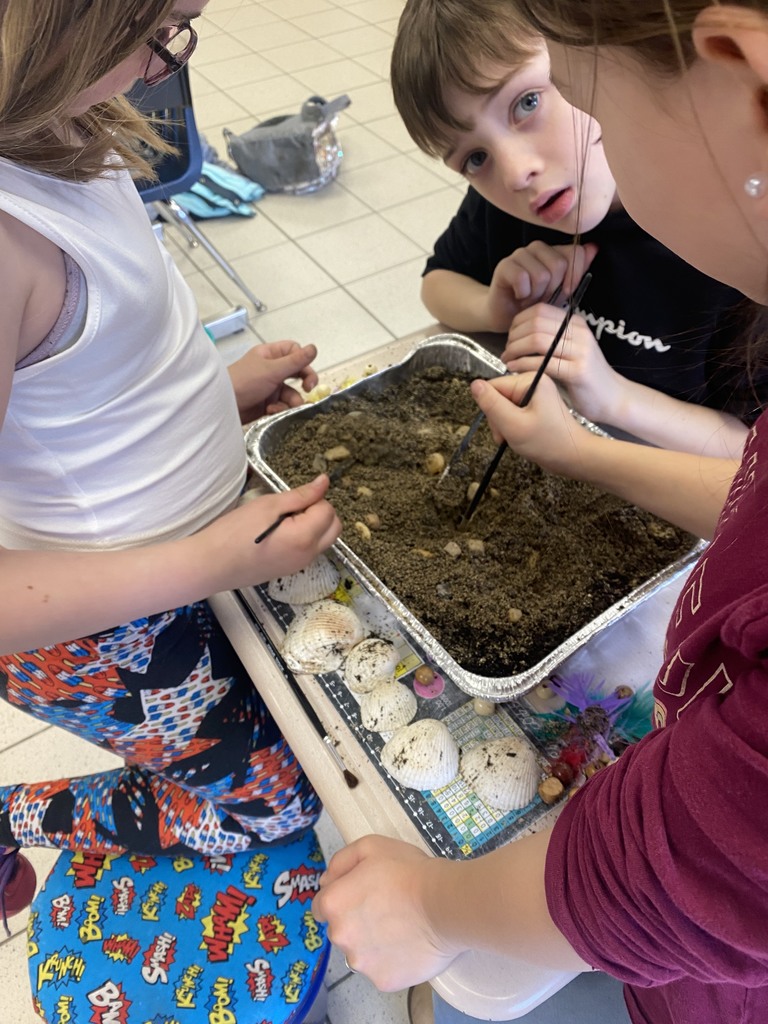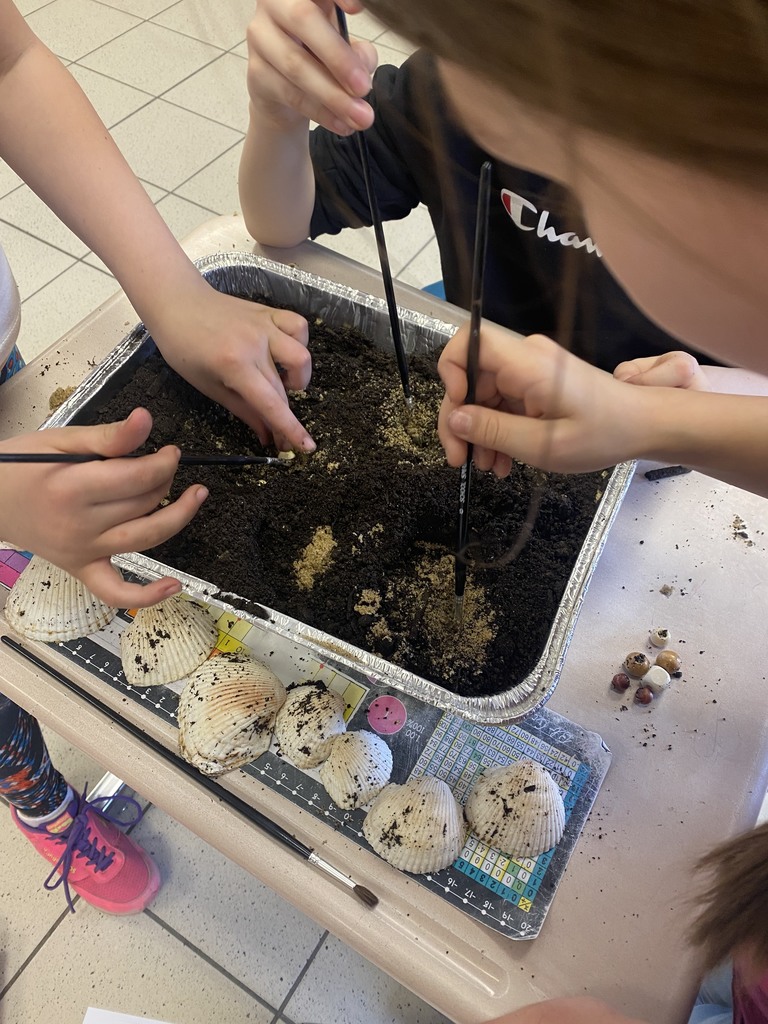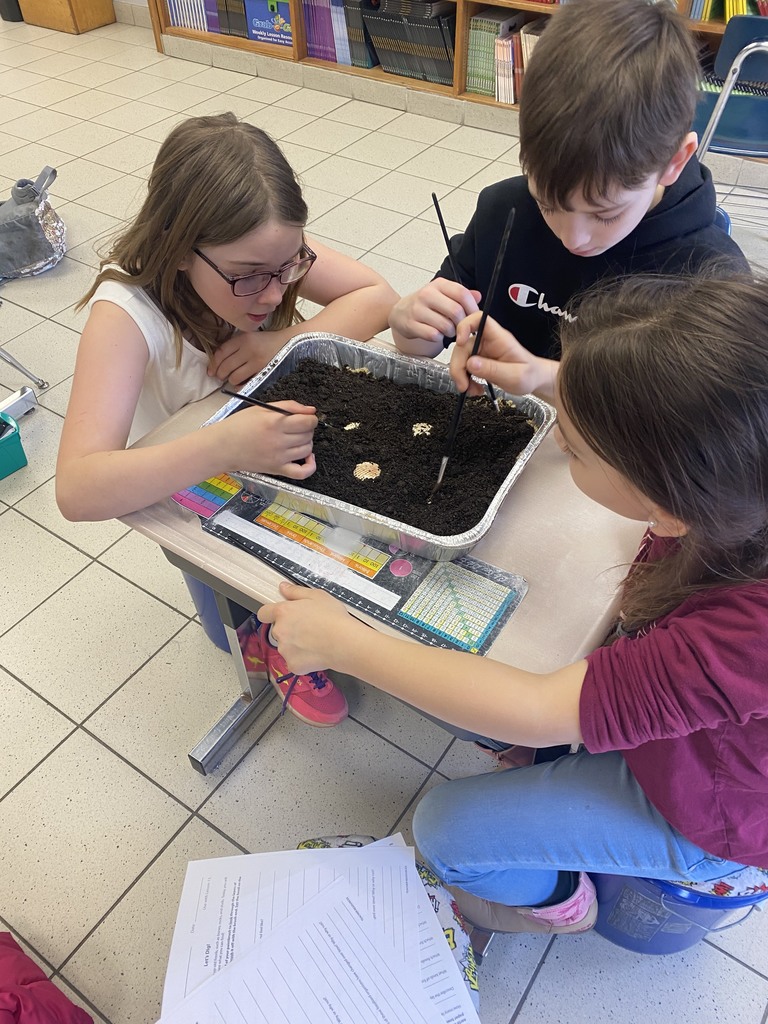 Spring Sports are underway. Modified Softball and Modified Baseball practice starts on Monday at Richfield Springs. The link for practice schedule is:
https://www.schedulegalaxy.com/schools/160
. Students must fill out a bus form that has been emailed to them. Please fill out on a daily basis so that we can ensure everyone gets a ride to and from Richfield when needed. Students must provide their own rides for practices from 6:30-8:30pm.

On Wednesday, Mach 23, members of the Science Club in connection with CFES and West Point Military Academy participated in a STEM challenge during the school day. Second Year Cadet Ryan Logan joined the students to help them with a rocket design challenge related to the challenge the West Point robotics team, the Army Astrobotics, were working on. The students were challenged to build the best balloon rocket using the given materials that could carry the heaviest payload and fly across the room the fastest within 1 hour or working time. The students had a great time and would like to thank Cadet Logan, West Point and the CFES program for giving them this opportunity.