We are gearing up for the school year and looking forward to students arriving for their first day on Sept. 7th! Check out our News article for your 2021-2022 Supply Lists.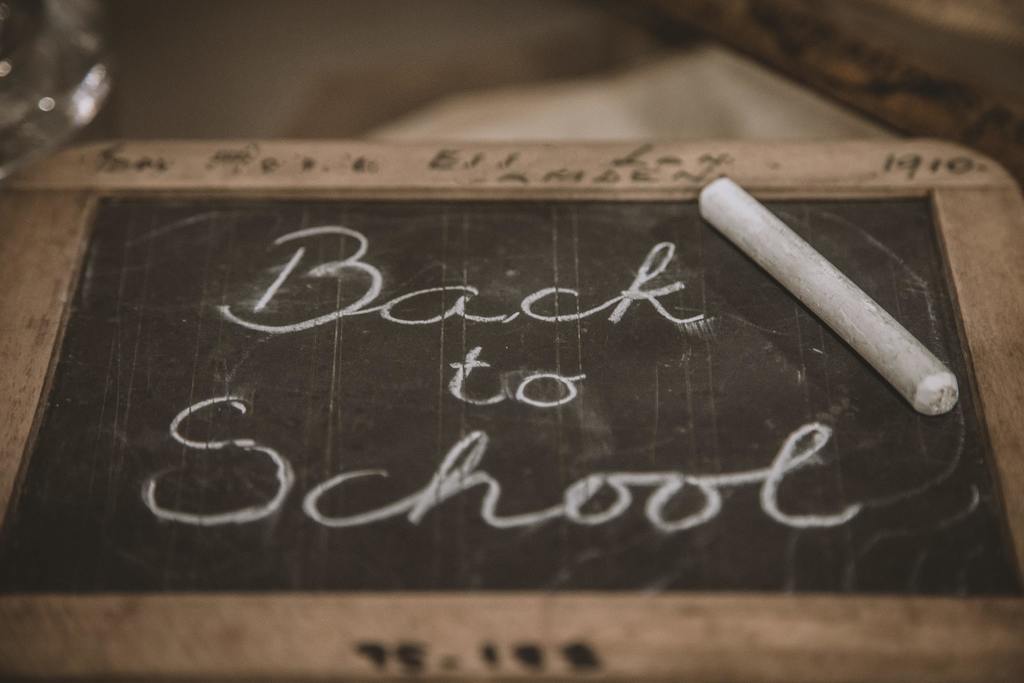 ODY students now have the option of receiving COVID-19 vaccines right at school or a nearby school during upcoming vaccine clinics. Students who are 12 or older are eligible to receive the vaccine at any of the locations. Adults accompanying students also will be able to receive vaccines. Check our Facebook page for more details!
https://www.facebook.com/ODYCSD/

2021 Fall Season Recreational League Cooperstown and Richfield Youth Sports. Register online @
www.coopsoccerclub.com
.